It's that time again, ladies! We are delving into your monthly Lesbiscopes, this time entering Leo season. Happy great hair and confidence season! If you want to embrace your inner lion, this Lesbiscope is definitely for you.
We have just left Mercury Retrograde and are currently in its shadow period. This will feel refreshing, as finally, our communication channels are back open. However, be cautious about diving right back in, as we still have to shake off the effects Mercury left for us.
Similarly, eclipse season has also come to an end and we just had TWO New Moons in Cancer. This energy will leave us rejuvenated. This is a great time to start new projects or begin that idea that has been sitting in your mind for a while. Likewise, as we exit Cancer season, make sure you got enough rest. Why? Because Leo season is going to fill you with radiant sun-like energy, confidence, and abundant creativity.
When the Zodiac Community thinks of Leos they often perceive them as self-obsessed and exuding confidence. However, this astrologer is here to tell you that Leos are basically Cancer 2.0. This is because Leos are deeply introspective and emotional to boot. Leo energy of course exudes a confidence not many possess, but it comes from them looking within on a daily basis and really becoming a new human every few days. Leo's are emotional and in touch with themselves, while also being insanely creative. You may often see Leo's in the music industry, as teachers, and artists in general. Sure, they do have great heads of hair and amazing style, but they also care and love deeply and value their quality time, just like our Cancer friends do.
So, how will Leo energy be affecting the rest of the Zodiac lineup? Don't worry, we've got all the answers for you. Without further ado… Here are your Leo Season LesBiscopes!
Aries (3/21-4/19) Horoscope
Taurus (4/20-5/20) Horoscope
As humans, we are all multifaceted with many different areas of interest. Does this sound like you, Taurus? During Leo season you may find that you are finally starting to figure out what it is you are meant to do with your life. No pressure, or anything! This will be a deep learning experience for you, Taurus, and it will provide you some time to reflect on what your goals and aspirations are. Do not take this time for granted, and embrace that inner Leo fire and confidence!
Gemini (5/21-6/20) Horoscope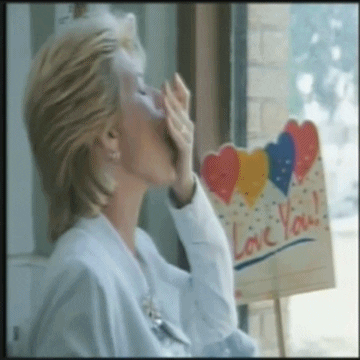 Cancer (6/21-7/22) Horoscope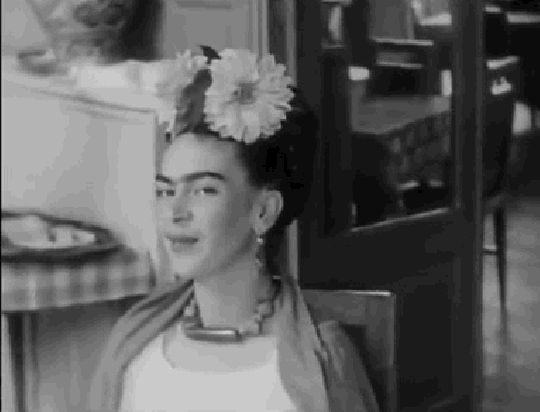 Leo (7/23-8/22) Horoscope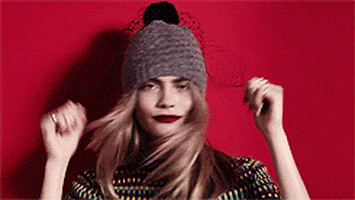 Virgo (8/23-9/22) Horoscope
Libra (9/23-10/22) Horoscope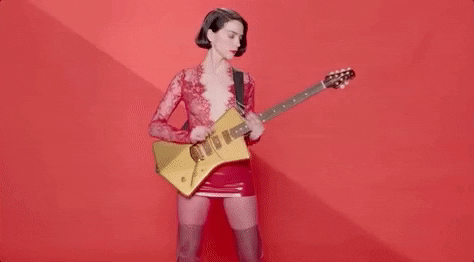 Scorpio (10/23-11/21) Horoscope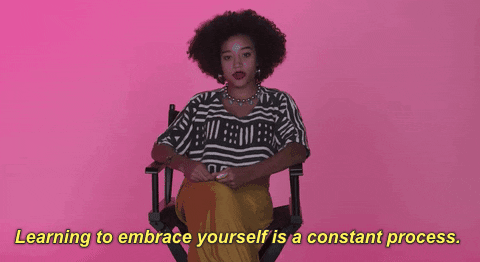 Sagittarius (11/22-12/21) Horoscope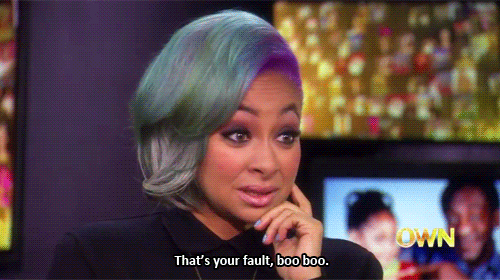 Capricorn (12/22-1/19) Horoscope
Aquarius (1/20-2/18) Horoscope
Pisces (2/19-3/20) Horoscope
Oh Pisces, our favorite fishes. You may be feeling like you are in limbo, and we know how much you hate that. Perhaps you left something behind in Cancer season, yet cannot figure out what is next for you. Close the door on your inner turmoil during Leo season. Trust that you are exactly where you are meant to be! You fear change and want to stay in your little bubble, but it is time to embrace every side of yourself. Don't force it, as everything will be revealed when it is time to. Trust it!