Welcome back to your monthly horoscopes, AKA Lesbiscopes! It's Libra season, which means it's time to break out your cutest outfits, spend time with your loved ones, and dance like no one is watching. As we exit grounded Virgo season and enter airy Libra, it's time to embrace what makes us unique and live our best self-care life!
The last full moon was in Pisces during Virgo season; Pisces and Virgo are exact opposites. Thus, we had lots of opposing energies as the full moon came and went, causing some stress on us entering Libra season. However, Libra season creates a gush of wind, blowing all of that confusing energy away! Now invite in some balance in your life, and feel that flowy Libra energy!
Libras are known for being calm, cool, and collected. You'll want to snag yourself a Libra BFF or partner if you crave balance and stability. Libras go with the flow, and they are fiercely loyal to those they love. Not to mention, Libra's have amazing sense of style and bring their innate passion in everything they do. You'll find Libras often in your corner, wanting to help in any way they can, especially if it's to comfort you! People pleasers, those Libras.
Let's jump right into it– here are your Libra Lesbiscopes!
Aries (3/21-4/19) Horoscope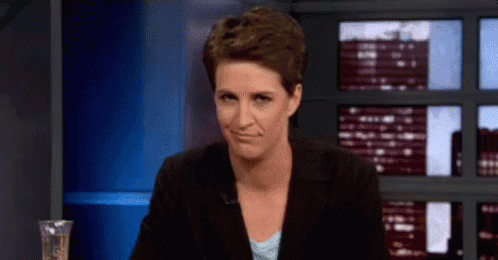 Taurus (4/20-5/20) Horoscope
Gemini (5/21-6/20) Horoscope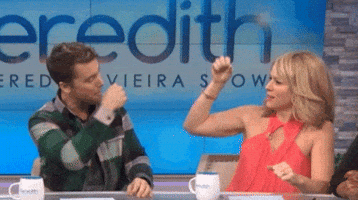 Cancer (6/21-7/22) Horoscope
Leo (7/23-8/22) Horoscope
Virgo (8/23-9/22) Horoscope
Libra (9/23-10/22) Horoscope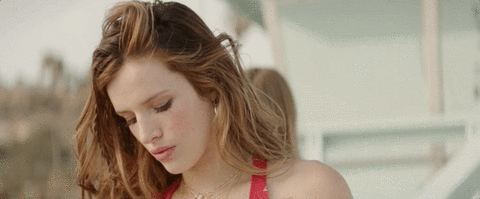 Scorpio (10/23-11/21) Horoscope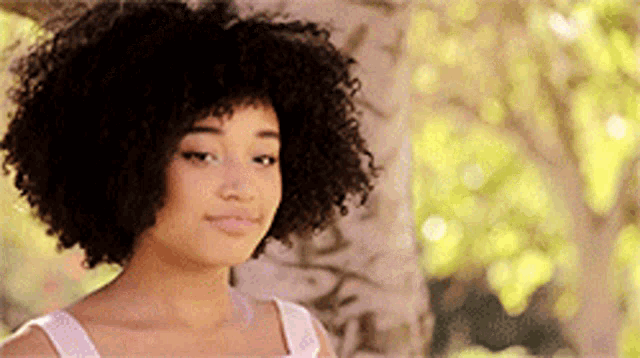 Sagittarius (11/22-12/21) Horoscope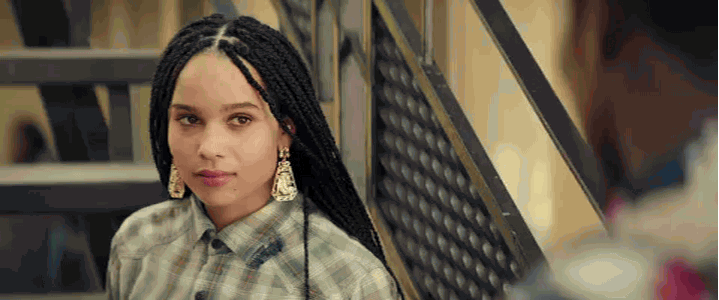 Capricorn (12/22-1/19) Horoscope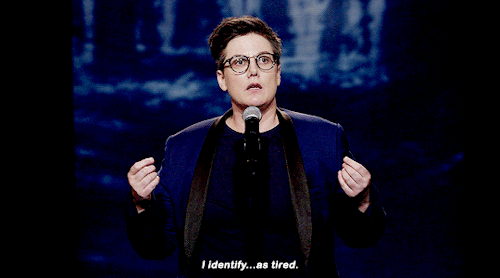 Aquarius (1/20-2/18) Horoscope
Pisces (2/19-3/20) Horoscope
Have we mentioned Libras are big spenders? Be careful with your money this month, Pisces, as you can also be a big spender. Libra energy will encourage you to buy all the things, but watch out for some of those things, as they may not serve you well. Saving is the name of the game this month, little fishes, and we know you can do it!