Happy Virgo season, ladies! It's time to create structure, get organized, and find some balance in our lives. Coming off of fiery Leo season, the sun enters grounded Virgo. If you're looking for some organization in your life, look no further than Virgo season!
We have just left a new moon in Leo, which means our confidence and creativity are at an all-time high. As we shift into the season of Virgo, we can channel that creativity into new projects, and finally start getting our shit together. Virgo seasons comes at the perfect time, as many of us are going back to school or starting new quarters at work. It's the right time to feel that heightened Virgo energy!
Clearly, a stereotype of Virgo is being well put-together. Organization, structure and balance is a Virgos sweet spot, which can make them rather controlling of the environment they are in. However, despite popular opinion, Virgos can actually be big softies. They love to love, and will always be there to cheer you on! You'll often find Virgos at the heart of political and charitable movements, and they are great friends to have around to help you feel more balanced. As we walk headfirst into Virgo season, be prepared to get your work done and have fun doing it!
Without further ado, let's jump right into your Virgo Season Lesbiscopes!
Aries (3/21-4/19) Horoscope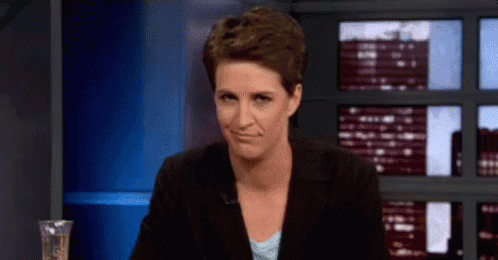 Taurus (4/20-5/20) Horoscope
Gemini (5/21-6/20) Horoscope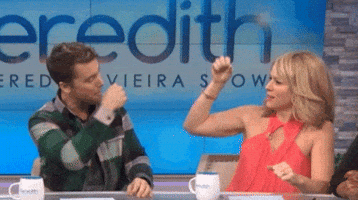 Cancer (6/21-7/22) Horoscope
Leo (7/23-8/22) Horoscope
Virgo (8/23-9/22) Horoscope
Libra (9/23-10/22) Horoscope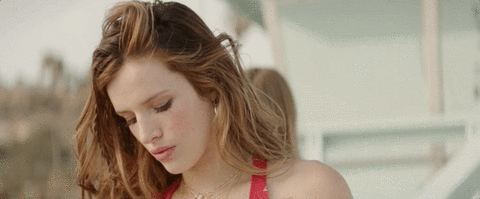 Scorpio (10/23-11/21) Horoscope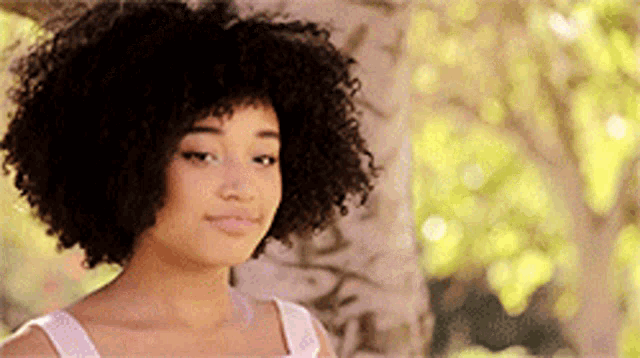 Sagittarius (11/22-12/21) Horoscope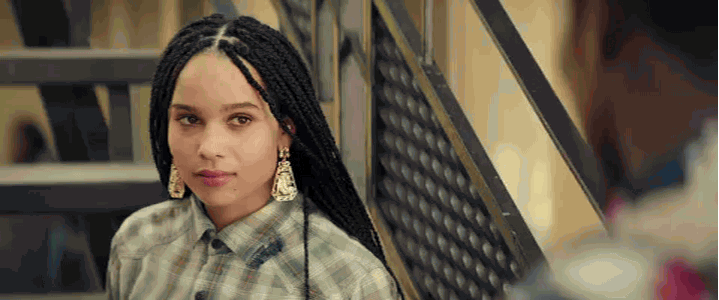 Capricorn (12/22-1/19) Horoscope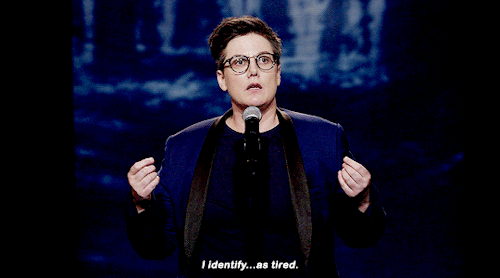 Aquarius (1/20-2/18) Horoscope
Pisces (2/19-3/20) Horoscope
This month is all about patience, Pisces. When you get excited about an idea, you like to rush in headfirst. However, sometimes you may let that get the best of you, and destroy your opportunities. Trust that everything happens in its divine time, and there's no need to rush it. You are allowed to indulge in the things that drive you, but do not forget about the real world. You have to be patient and responsible during Virgo season, little fish!