Celebs
Olivia Wilde is Bi Culture (Even if She's not Bi)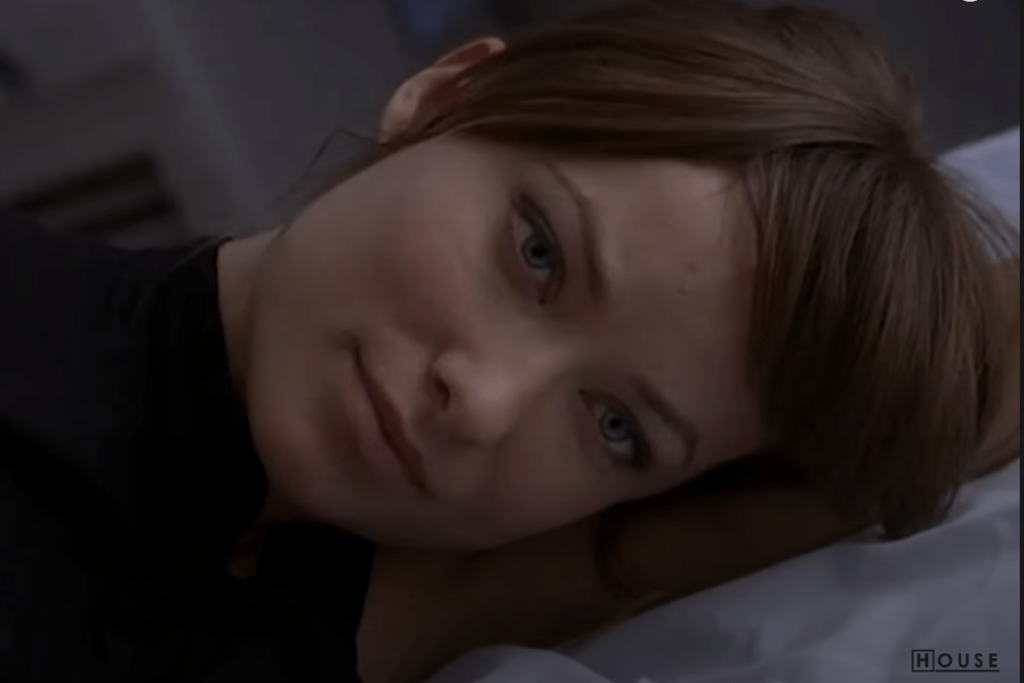 With the news breaking about Olivia Wilde's split from her ex-husband Jason Sudeikis and new found romance with none other than Harry Styles, the bi community is (as usual) speculating about her love life. We may or may not be setting intentions to womanifest a Sapphic romance for her. Because lezbi honest, Olivia Wilde is bi culture, regardless of who she's dating.
The truth of the matter is that Wilde has never formally come out. But hear us out on the (entirely speculative) evidence. Wilde's brilliant directorial debut, Booksmart, featured a lesbian teenage heroine, including a hilarious and raunchy sex scene. Wilde also played bi characters on House and The OC.
Megan Fox totally gets where we're coming from here. Of her crush Oliva Wilde, she famously said, "she makes me want to strangle a mountain ox with my bare hands." Relatable.
With all that sexual confidence and divine feminine energy, you may catch yourself thinking that Wilde is in fact bi and racing to Google to find out like we did. Despite playing bi characters on House and The OC, Wilde has never sat down on her Notes App and posted a screenshot to Instagram proclaiming her sexuality. It seems like it's entirely plausible, and AfterEllen has tracked down the crumbs to make our own Olivia Wilde-is-bi conspiracy theory.
When asked by her ex-husband if she "dipped her toe in the lady pool" she could barely keep it together. Blushing hard, she responded "Oh my God! Oh my God! I mean what's going on?" and "I appreciate all people."
Similarly, in other interviews Wilde has said it's an "honor" when women hit on her. However, she has never stated explicitly that she's bi… but if your own husband is calling you out, wouldn't all signs point to yes? (Not to mention he basically outed his wife at the time publicly, but that's another conversation.)
At this point, we think it's okay to be excited. The gossip columns have circulated that Wilde is now dating Styles, sure, but a girl can dream right?
It's also important to note that Wilde has never taken her impact on bi representation lightly. She has played bi characters in hopes to inspire a new generation of lesbians to feel comfortable in their own skin, and highlight a way of being that is totally normal. Wilde loved her character on The OC because she was sweet and genuine in her love and felt like she normalized being gay rather than sensationalizing it. Likewise, much of Wilde's time playing Thirteen on House was spent debunking myths about the bisexual woman, which Wilde prided herself on being able to do.
OK, so obviously these clues are probably wishful thinking. There's nothing about Olivia Wilde's career and accomplishments that would suggest she wouldn't take pride in her sexuality, were she actually bi. But maybe she's just private and refuses to fuel the media's frenzied commodification of women's sexuality (which is exactly what happened to her friend Megan Fox after coming out as bi).
On the set of House, Wilde had been asked from lesbian writers if she thought playing a bisexual character would screw up her career. She was shocked by this, because she believed in her work on The OC that she had really helped many young women discover their sexuality. Wilde had no problem playing a bi character, and creating a safe space for young lesbians and bi girls to feel represented. We love to see it.
"I was just surprised by the enormity of the response. I still have women coming up to tell me they started discovering their own sexuality because of The OC," Wilde said in an interview with Daily Mail.
So… even if Wilde isn't bi she's still out there fighting the good fight. However, a teeny tiny yet huge part of us is still holding out hope that Wilde fancies women… and we may never let it go. Here's to you, Olivia!