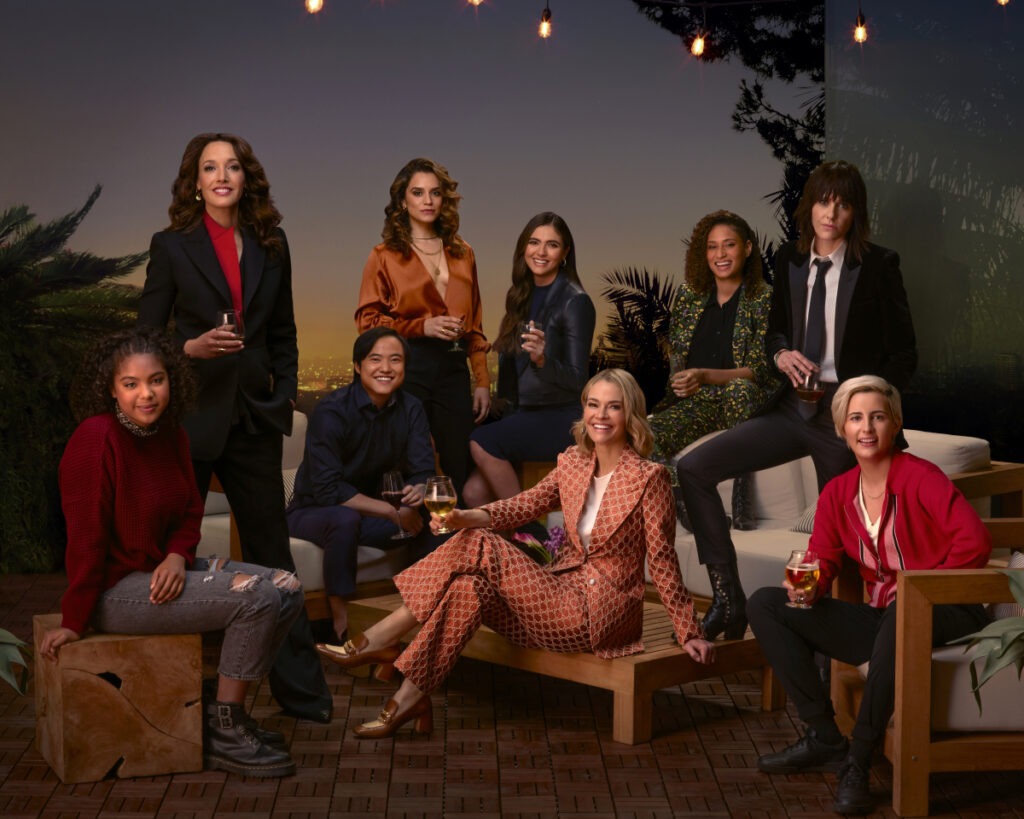 Today on the pod, we're recapping season 2 of The L Word: Generation Q. This was a tough season for me, personally, and being deep in my (unrelated to the L Word) feels, we were unable to keep up with recaps until bringing on our new writer, Meg Goodman. Now that it's over, I've bravely finished the season, and am here with Meg to do a deep dive into the storylines, character arcs (or lackthereof), and our favorite ships!
Fair warning, this ep is filled with profanity and scorching hot takes, some of which may piss you off! With a season full of public sex, the messy politics of sperm donation, raging alcoholism, polyamory and zero healthy relationship dynamics — how could our review be anything less than controversial?
Here's a link to our Season 1 and Season 2 recaps. And here's a link to our podcast with Ilene Chaiken. You can listen to our podcast here or on all the major platforms. Don't forget to subscribe and leave a comment letting us know what YOU thought of season 2.