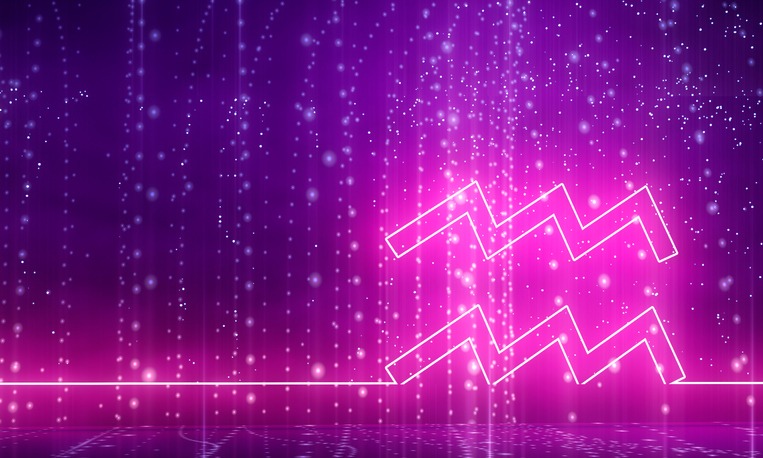 Welcome back, astrology lesbians! It's finally Aquarius Season and boy do we have a stellar Lesbiscope for you.
While we enter the air sign of Aquarius, we will also be experiencing Mercury going retrograde. This means that communication will be strained, technology will start failing left and right, and change is the only constant. Mixed with the air energy of Aquarius, we may feel a little off balance, but also more innately intuitive and creative.
Are you ready? Lez find out.
Aries (3/21-4/19) Horoscope
Whew, you survived the chaos of 2020, dear Aries! Aquarius season will prove to be joyous for you, if you're willing to work for it. Remind yourself every day of the good things in your life, and remember that you are so worthy. The more you think about the happy things, the greater your season will be. You've got this!
Taurus (4/20-5/20) Horoscope
There is light at the end of the tunnel, sweet Taurus! You have been going through it, we know. Aquarius season will present you with newness and change, but you have to finish up your current projects to get there. Let go of what is no longer serving you to invite in all the good things. Ya dig?
Gemini (5/21-6/20) Horoscope
You are constantly changing, little Gemini. Because of this, you are totally prepared for Aquarius season! Change is coming and you are embracing every minute of it, adapting as you go along. Be cautious, however, when talking with others about this change; they may not be so receptive. Communication is key, keep it open!
Cancer (6/21-7/22) Horoscope
Are you ready for romance, Cancer? Your love live will be on display this month, and you may face some struggles because of that. Aquarius season will challenge you as you'll feel more introverted, mixed with Mercury Rx challenging your communication skills. Thus, make sure to keep an open mind to all the new relationships headed your way. Be cool, moon child.
Leo (7/23-8/22) Horoscope
You love to grow and shine, Leo. This month, you'll be presented with opportunities for growth, if you allow yourself to embrace change. You're always down for a good time, but sometimes can be stubborn when you don't get your way. Embrace the change, and have a little fun along the way.
Virgo (8/23-9/22) Horoscope
Virgo, you can be pretty set in your ways. It's no surprise, you love tradition and sticking to the plan. However, Aquarius season with the addition of Mercury Rx, will throw change at you left and right. Make sure that you open yourself to receiving change as it's imminent in your life. You can do this, bb!
Libra (9/23-10/22) Horoscope
Are you in the business of spending money to make money, Libra? Aquarius season will be your time to make waves. If you have been debating investing in yourself, this is your sign to do it. Be careful as you make these plans, as Mercury Rx will combat you every step of the way. But if you have been thinking about it, definitely go for it this month.
Scorpio (10/23-11/21) Horoscope
You have an affinity for the dramatic, Scorpio, we know. You have made some major plans for the following month, and you may get upset when you see them unravel. It's okay! Take a deep breath, and let it go. Plans can be remade, puzzles can be put back together. It is all working out best case scenario.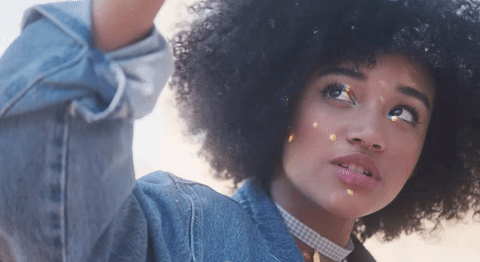 Sagittarius (11/22-12/21) Horoscope
Sagittarius, you are so full of energy. Always adventurous, up for anything; it's what we love about you. However, you attract energy vampires to you because of this. During introverted Aqua season, you will feel someone in your life draining your energy and dimming your light. Because of that, you need to set some solid boundaries this month. Open communication, dear Sag!
Capricorn (12/22-1/19) Horoscope
Can you see the finish line, cute Capricorn? This month, you should feel so hopeful and brave for your positive future. As the changes come, everything else simply has to go. You are working your butt off, and you deserve a break. Let the love in!
Aquarius (1/20-2/18) Horoscope
Happy Birthday, amazing Aquarius! During your birthday season, you will be blessed with some incredible opportunities. You will tap into your creativity this month, and start putting together ideas and your future is looking bright AF. Just remember to watch out for Mercury, and expect your tech to fail, without getting frustrated. Happy birth month cutie!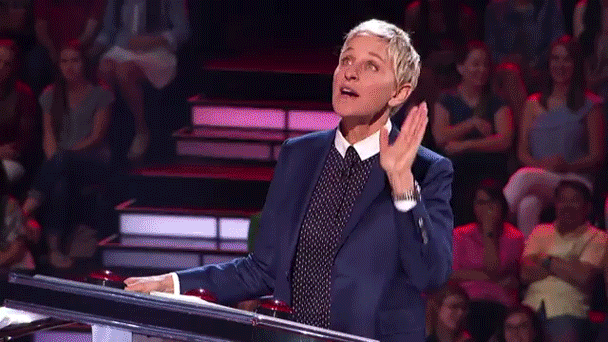 Pisces (2/19-3/20) Horoscope
Sweet Pisces, sometimes you have trouble letting go. Remember that your past can always impact your future and your present. As changes come in, so do new people and opportunities. Keep in mind that you may be holding on to your past, which makes you fearful of change. Do the inner work so you can embrace the new things with love and joy. We believe in you!