Astrology
We've Finally Made It To Pisces Season! Here Are Your Lesbiscopes
Welcome back, Astrology Lesbians! We have finally made it to Pisces season, the final sign of the Zodiac. If you're ready to go with the flow, look no further than your Pisces Season Lesbiscopes.
Pisces are the old-souls, the wisest of the Zodiac. They run purely on intuition and emotion. Not to mention, they love to love and are often in a dream-like state. We are exiting Mercury retrograde (finally !!!) and entering some conjunctions with Neptune; the ruler of Pisces. That being said, be prepared to feel all the feels this month, and maybe discover you're a little psychic too.
Lez do this!
Aries (3/21-4/19) Horoscope
Are you feeling kind of uncomfortable in the spotlight, Aries? That's because this month, all eyes are on you. If you are working on projects and hoping to find success, just know that your talent is being noticed! Don't shy away from these possibilities and opportunities, embrace what makes you individual. You deserve it!
Taurus (4/20-5/20) Horoscope
Be prepared to negotiate this month, dear Taurus. You have a tendency to be stubborn, and it will work to your advantage during Pisces season. You may find yourself having to stand your ground to get what you deserve. This is what you're good at! Play into it. You've got this.
Gemini (5/21-6/20) Horoscope
Being emotional is not always your strong suit, little Gemini. During Pisces season you will be confronted with emotions in a way that makes you uncomfortable, which will result in moodiness. Don't let it get the best of you! Remember that you are so amazing, and you can do this.
Cancer (6/21-7/22) Horoscope
You feel deeply, Moon sisters. Because of that, Pisces season will feel like home to you. Let those emotions out and don't be scared to speak your mind. If you feel something is upsetting you, let it be known! It's okay, and you are safe here.
Leo (7/23-8/22) Horoscope
Contrary to popular belief, you can be very deep minded, Leo. During Pisces season you may find yourself having very serious conversations. Be open to learning new things and being non-judgmental, you may just fall in love with being the listener this month. Trust it.
Virgo (8/23-9/22) Horoscope
Ah, Virgo, are you in a confusing relationship again? You are the exact opposite of Pisces, so during this month you may feel a little confused and overwhelmed. Expect gifts that enlighten you this month, and be open to conversations you wouldn't normally engage in. It's all worth it in the end!
Libra (9/23-10/22) Horoscope
Have you been putting off reconciling with a loved one, Libra? That was probably for the best at the time, but during Pisces season you may feel a surge of emotion towards this person. Let yourself feel it, and make moves towards reaching out to them. You never know what could happen!
Scorpio (10/23-11/21) Horoscope
Scorpio's are not known for overflowing confidence, it's true. However, during Pisces season, as a fellow water sign you may just find that inner confidence! Embrace it. Other's will notice it before you do, but once you see just how amazing you are, you will light up every room with that magic.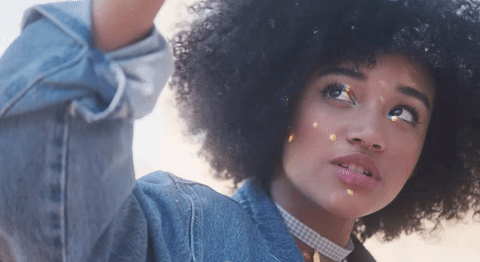 Sagittarius (11/22-12/21) Horoscope
Impatience is the name of the Sag game, for sure. With Mercury leaving retrograde it will feel like a giant weight has been lifted off of you! However, it is encouraged to take a break during Pisces season. Reconnect with things that spark joy, and leave the rest behind. You don't need it anymore, sweet Sag!
Capricorn (12/22-1/19) Horoscope
Are you totally pumped about an idea you've had, Capricorn? Good! This month, all your ideas will come to fruition, if you let them. Allow yourself to receive the good things, and don't sweat the small stuff. You'll thank us later!
Aquarius (1/20-2/18) Horoscope
Aqua season has come and gone, but never fear! The resources you have been looking for to help you see things more clearly will finally arrive during Pisces season. You are innovative and creative in a way most aren't, and because of that it has taken awhile for you to see your full potential. You have arrived! It's time to celebrate.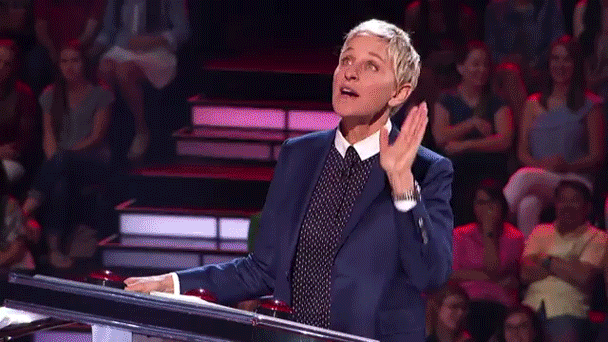 Pisces (2/19-3/20) Horoscope
Happy birthday little fish! Pisces, this month it is time to embrace your inner child. Get out there and dance your butt off. Celebrate YOU; as you normally spend the majority of your time celebrating others. Remember that you are deserving of all the good things, too.